The Call for Smarter Healthcare.
The one-stop destination for Chronic and long term health-related issues at the comfort and privacy of your home
CareTechR intends to transform the whole home health care ecosystem under the vigilance of technology. Today, every one of us requires to acknowledge the advantages of medical technology to put them to the best use for the patients, doctors, nurses, and all other healthcare professionals. And over the top, the use and utilization of IoTs and IoMTs at CareTechR give every household a complete assurance of the health safety and security of their family members. The use of IoMTs (The Internet of Medical Things) decrease potential hospital visits and the load for health care systems by linking individuals to their doctors and allowing medical data to be sent through a secure network.
This brand new healthcare ecosystem is waiting for you, are you ready to embrace it?
Our Unique Features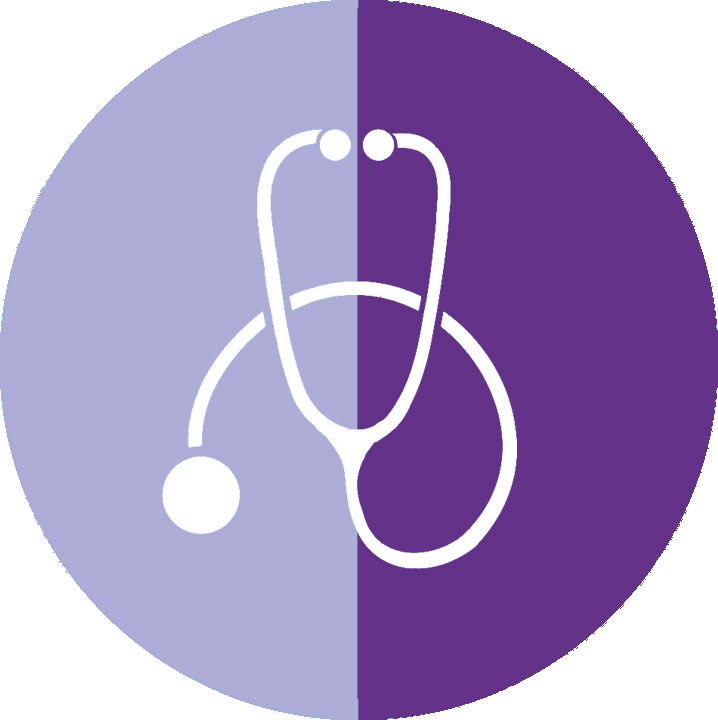 Remote Patient Monitoring Tools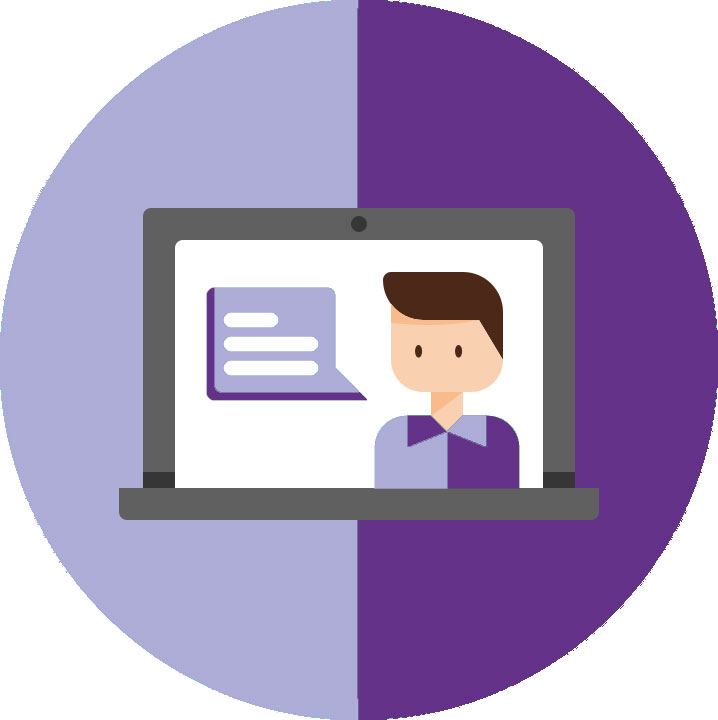 Electronic Visit Verification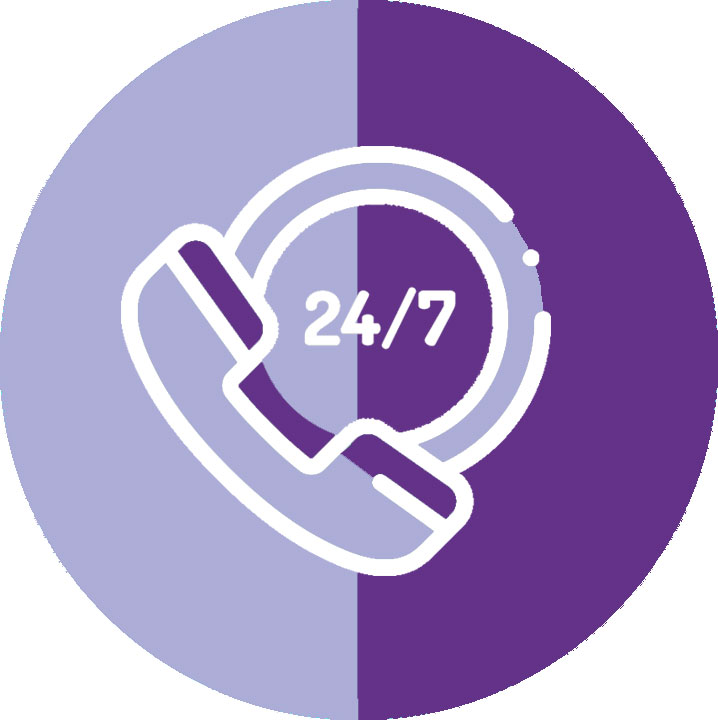 Highly Responsive Customer Support
Qualified Medical Staff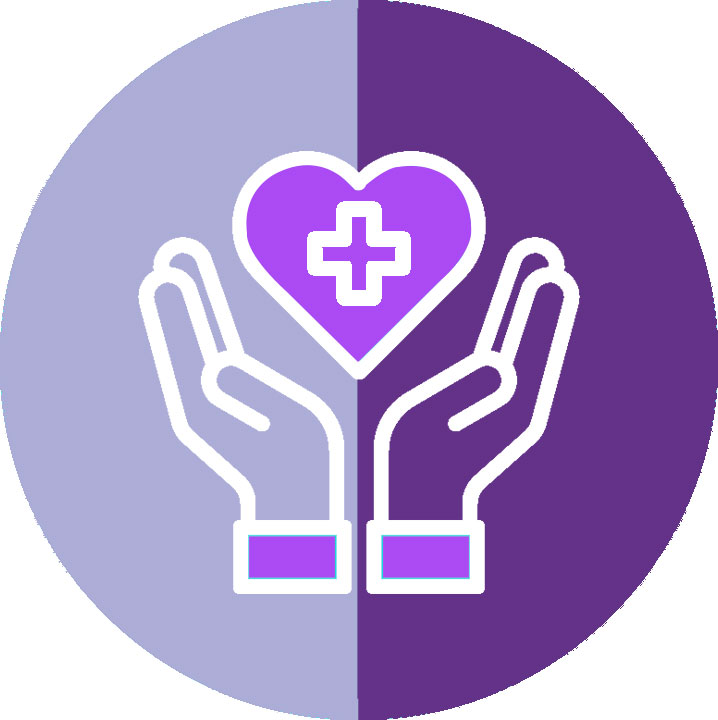 EMI and Insurance Facilities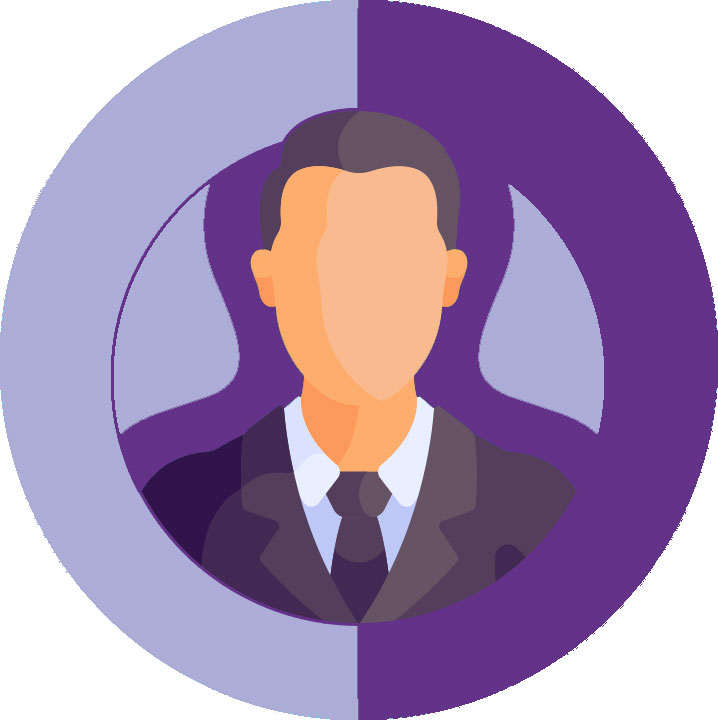 Chronic Disease Management in a Holistic Way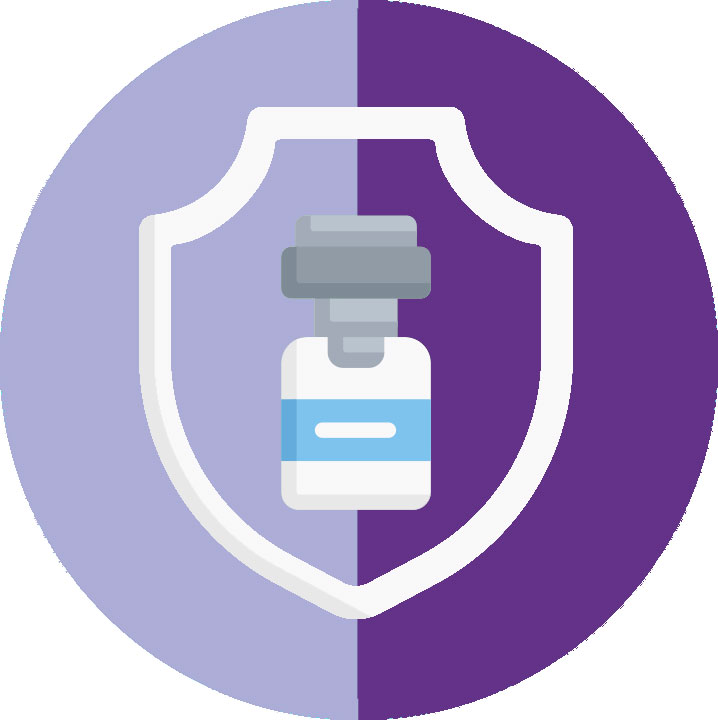 Focus on Wellness and Preventive Medicine Rather Than Illness
Availability of Annual Subscription Packages
Health Care Services
We make efforts to change the way that healthcare services are offered in order to meet the changing needs of our patients, both for the present and future.
Our commitment
Reason why you should choose us
CareTechR team members deliver exceptional, distinctive clinical care to those who are in need, from home health to palliative to personal care. We at CareTechR provide compassionate quality care. In order to make primary health not only more accessible but also inexpensive and accountable to our patients' requirements, we deliver world-class medical treatment into our patients' homes.
Blog updates
More articles from resource library
Read the most popular medical news and articles in health care industries to catch up with the latest policies and trends.
Brilliant service. Great team. Good support.
I contacted CareTechR simply via WhatsApp and they helped me to consult with doctor where I was advised for Home Isolation. CareTechR added me to a group, and they guided me continuously to get better. It was a great initiative by CareTechR to offer such beautiful service that to free of cost.
I got a very good support and confidence from the Team of CareTechR as they helped me to connect to doctor for advice and thus helped me in the difficult time.

CareTechR helped me while I was having difficulty and symptoms of Covid providing doctor consultation free of cost. Thank You CareTechR.
Arpan Mukherjee
Our Customer
Thank You CareTechR for your free service. I was able to recover and got free from Covid.
Anup Bhattacharjee
Our Customer
Thank You CareTechR for helping me. They provided me doctor consultation and physiotherapist consultation free of cost. Great work you guys are doing.

Team of CareTechR is really a group of good-hearted people. They will do all the hustle to provide you consultation. I have received my doctor consultation and diet consultation. They really helped me. Thank you CareTechR