Palliative Care at Home
CareTechR's palliative care at home entails providing specialist health care services at home to reduce the undesirable hospital visits and stress regardless of whether you are suffering from cancer, heart disease, kidney failure and any other critical conditions. At CareTechR we offer simple and technological home health facilities to those in need. We have experienced doctors in this important period, who can provide you all the care you require. We regularly approach the doctors who treat the patients so that an overview of the situation is made easier and thorough. Our palliative home care services include the following package:
Dementia Care Package- Minimum 30days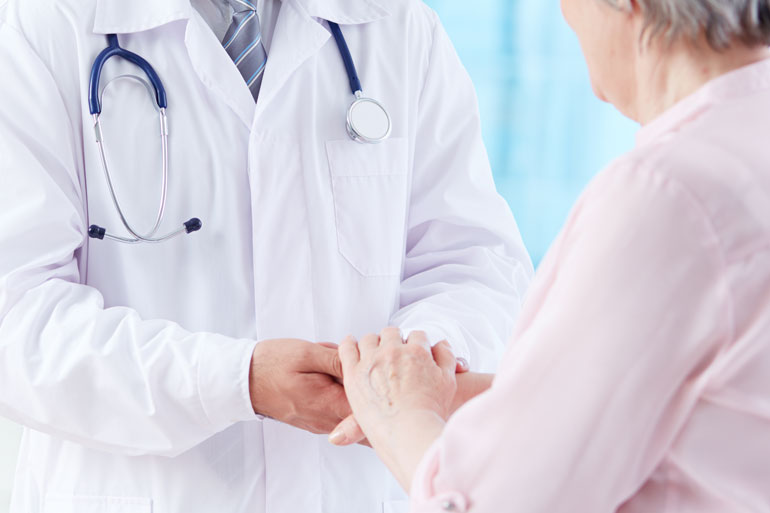 Specialist nurse-led care
Monitor and measure health outcomes
Managing and administering medications
Ensuring safe mobility in and around the home
Geo fencing and alert for safe movement
Companionship as and when you need it
Cancer Care Package: - minimum 10 days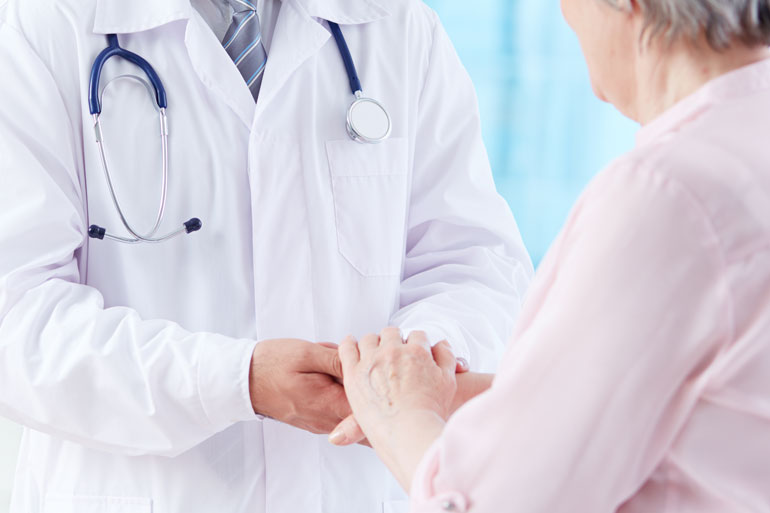 Electrolyte infusion/Antibiotic infusion
Chemotherapy at Home (by telemonitoring with specialist doctor by nurse)
Palliative and end of life care (if suggested by the treating doctor)
Parental nutrition/ Blood transfusion
Our professional caregivers use a technology to get daily care records, update care plans, monitor nutrition and hydration and manage medications with safety features ensuring accurate administration.
This allows us to effectively monitor the health outcomes of our client's care and respond to incidents and ensure the very highest quality of care.